Virtual or In-person Learning for Second Semester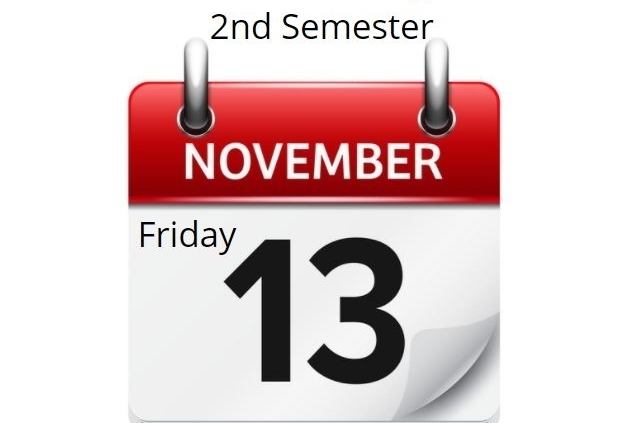 Dear Chestatee Academy Families,
As we head into second semester and we continue to monitor the COVID-19 pandemic, the Hall County School District will still offer two distinct learning options.
In-person learning (brick-and-mortar whenever possible)
Virtual learning (a full-time online experience)
Your decision about how your child returns to school is a deeply personal decision, with family implications that vary from health considerations in your home to the learning needs of your student. Our goal is to provide options that meet the needs of our community while being true to the district's mission of "Striving to be the Most Caring Place on Earth."
From the learning options available, please indicate the option you have selected for your child by completing the respective form below. The survey does not have to be completed if no change is being requested. (Note: Please only complete one form per child.) Form responses will be collected until the end of the day on Friday, November 13.  The decisions regarding instructional models will apply to the entire 2nd semester of the 2020-2021 school year.
---
Estimadas familias de Chestatee Academy,
A medida que avanzamos hacia el segundo semestre y continuamos monitoreando la pandemia de COVID-19, el Distrito Escolar del Condado de Hall seguirá ofreciendo dos opciones de aprendizaje distintas.
Aprendizaje en persona (de forma física siempre que sea posible)
Aprendizaje virtual (una experiencia en línea a tiempo completo)
Su decisión sobre cómo su hijo/a regresa a la escuela es una decisión profundamente personal, con implicaciones familiares que varían desde consideraciones de salud en su hogar hasta las necesidades de aprendizaje de su estudiante. Nuestro objetivo es brindar opciones que satisfagan las necesidades de nuestra comunidad sin dejar de ser fieles a la misión del distrito de "Esforzarse por ser el Lugar Más Empático de la Tierra".
De las opciones de aprendizaje disponibles, indique la opción que ha seleccionado para su hijo/a completando el formulario correspondiente a continuación. No es necesario completar la encuesta si no se solicita ningún cambio. (Nota: Por favor, complete solo un formulario por niño/a). Las respuestas del formulario se recopilarán hasta el final del día viernes 13 de noviembre. Las decisiones con respecto a los modelos de instrucción se aplicarán a todo el segundo semestre del año escolar 2020-2021.
https://cms.hallco.org/web/wp-content/uploads/2020/11/Decision-deadline-Instagram.jpg
623
630
luis.urrego
https://cms.hallco.org/web/wp-content/uploads/2019/03/CMS_Banner.png
luis.urrego
2020-11-02 08:50:40
2020-11-02 13:57:22
Virtual or In-person Learning for Second Semester